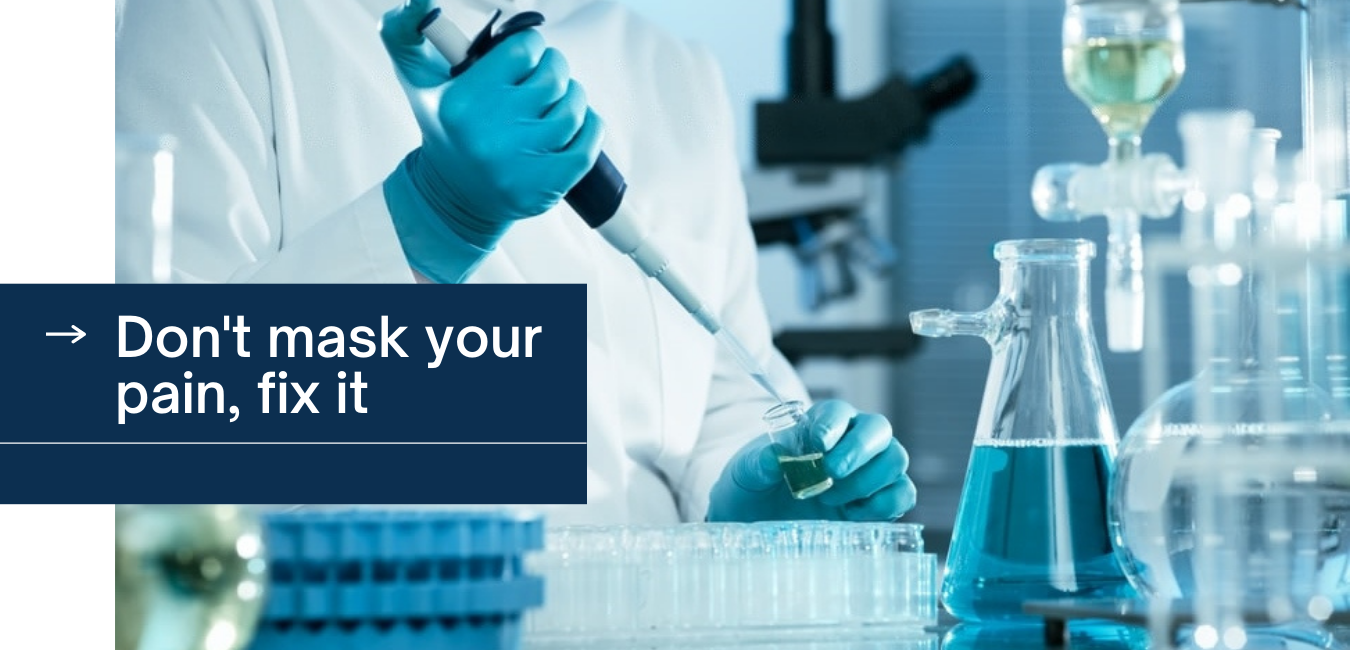 MotherCell
Mother Cell is a group of research enthusiasts trying to bring cutting edge stem cell research from lab to clinic. It also provides complete support to patient right from solving queries until correct stem cell procedures from any of collaborating clinics across world.
Our primary objective is the development of stem cell therapies targeting areas of significant unmet or poorly met medical need. Many years of research experience have resulted in substantial improvements in the health and condition of patients with various diseases, where other treatments have failed.
Our highly specialised team of doctors with well experience in stem cell research (which is evident with their international publications) uses polyclonal, fresh, biologically intact stem cells directly from the patient (autologous adult stem cells) to improve their health condition.
The research focuses on developing personalised cell based therapy tailored for particular individual based on microenvironment of the body.
MotherCell is carrying out research, training and clinical applications-protocol development in regenerative medicine, with emphasis on autologous adult Stem & Progenitor cells with regenerative capability to take them to clinical application, while maintaining the highest ethical and scientific values of international standards.